Tozando currently has a total of two branch stores in Kyoto. The Nishijin Store and the Shogoin Store. Please see the detailed description for each of them below:
---
TOZANDO NISHIJIN STORE
For your Kendo needs and other Budo equipment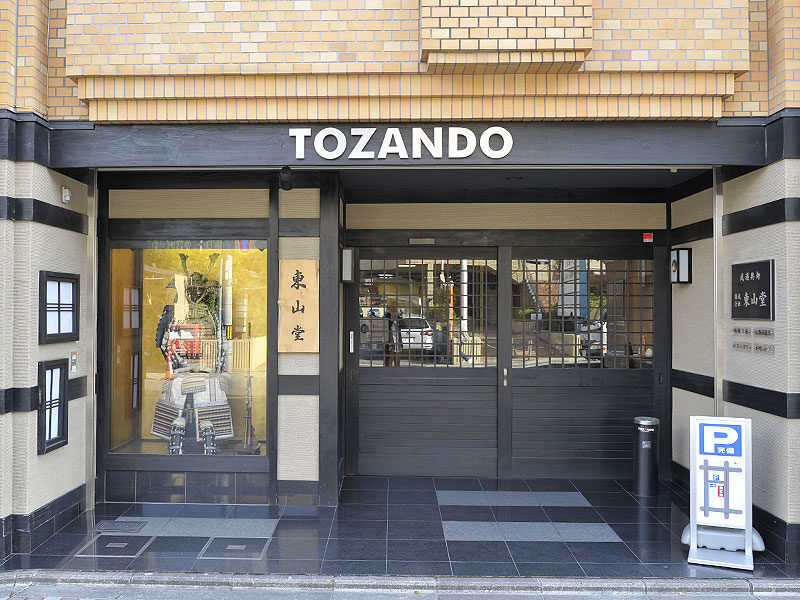 Your one-stop in Kyoto for Kendo Equipment and also a limited amount of Aikido and Judo equipment. This is also the location of our Kyoto Kendo Workshop with experienced craftsmen making Bogu and offering repair services.

Tozando's main store in Nishijin area is mainly selling a variety of Kendo products, such as Bogu (and Bogu parts), Shinai, Gi, Hakama, Bokken and accessories. This is partly where our craftsmen, including Akira Onishi, assemble and make our Bogu and make repairs. This is also where our tailor-made Hakama and Zekken are made and we also offer embroidery service for products bought in the store. Please note that there is a showroom on the 3rd floor, displaying our highest quality Bogu, feel free to have a look if you stop by!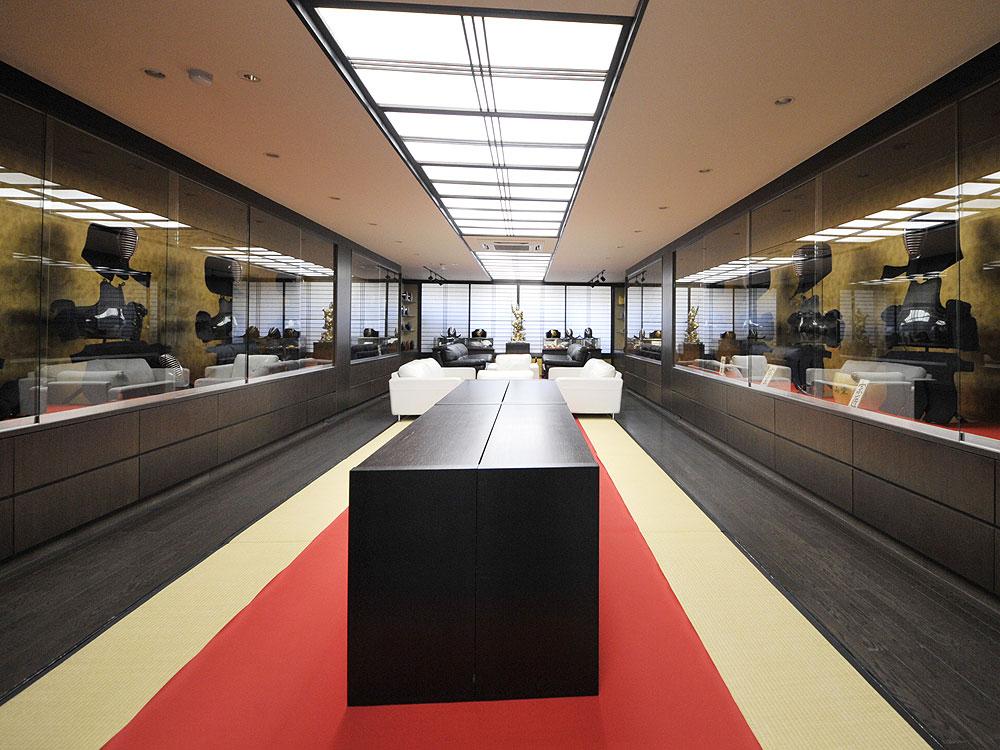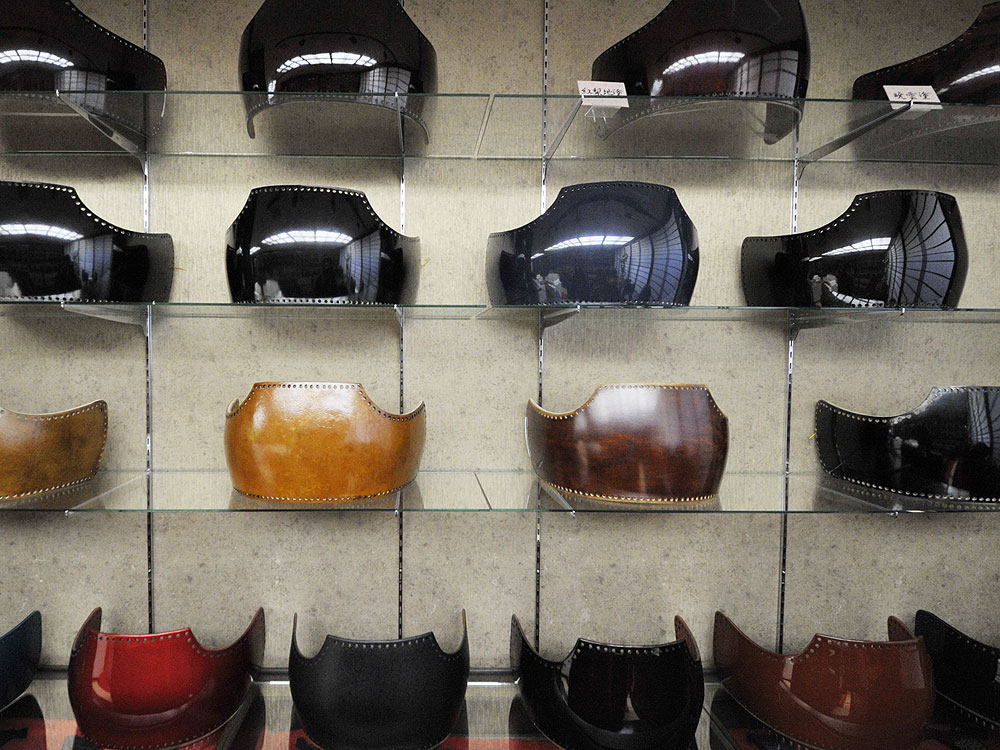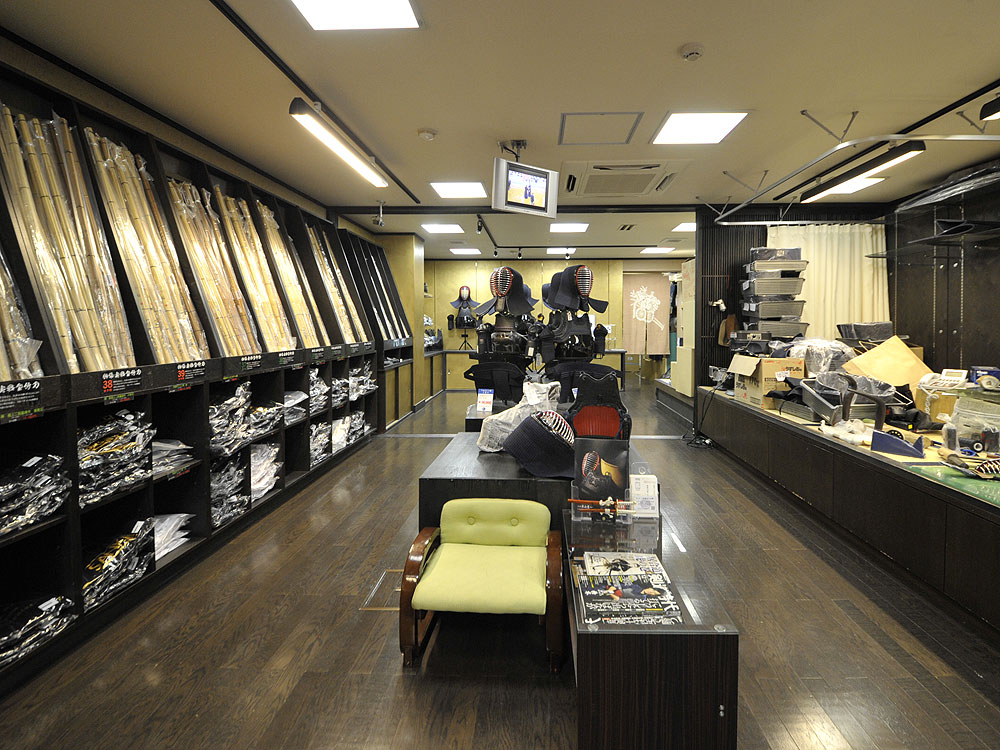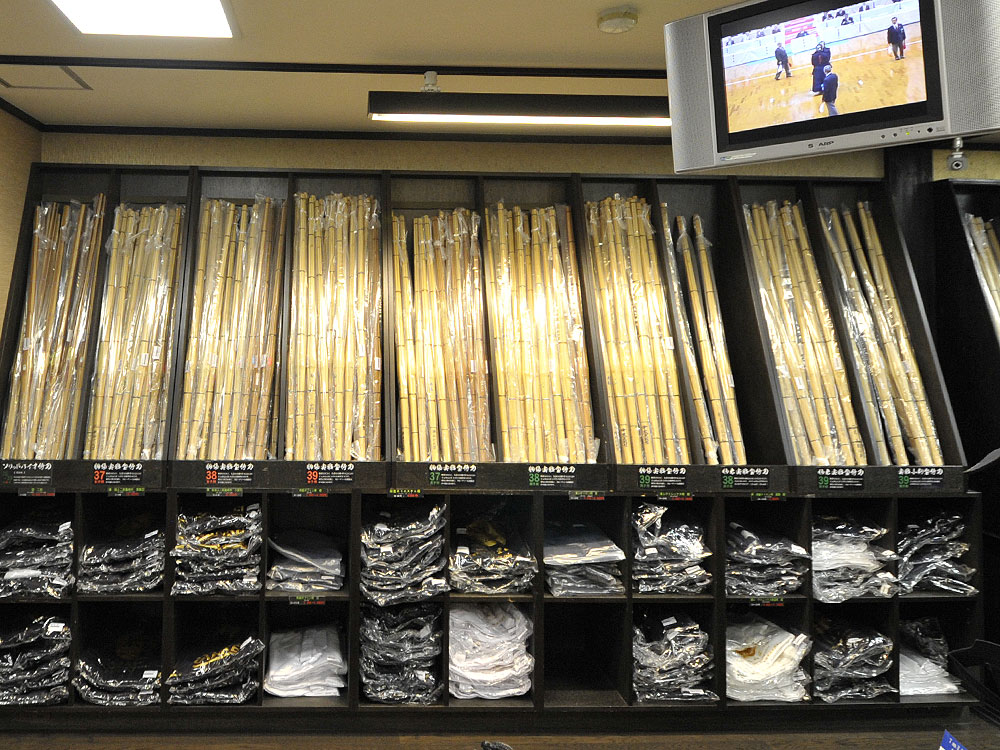 How to go to Tozando Nishijin Store
If you are coming from the Kyoto Central Station, please find the bus terminal in front to the central exit and take #50, bound for the Kitano Tenmangu shrine. Get then off at "Omiya Nakadachiuri" stop and walk toward the same direction the bus is ahead and we are just approximately 100 meter away.
The Nishijin Store is open from 9:00 am till 6:00 pm everyday of the week. Our English speaking representatives are available from Monday thru Saturday.
Location: Shinhakusuimaru-cho 451-1 , Kamigyo-ku, Kyoto City, 602-8205 Japan
Tel: +81-75-432-1600 (Japanese & English)
Tel 2: +81-75-384-1768 (English)
Fax: +81-75-432-1255
---
TOZANDO SHOGOIN STORE
For Iaido, Japanese Swords, Antique Swords, Aikido, Judo, Karate equipment
The place in Kyoto you want to go to if you are looking for Japanese Swords, Antique Swords, Yoroi (Japanese Samurai Armor), Iaido, Aikido, Judo and Karate equipment! Located within a 5min walk from the Butokuden and the Heianjingu Shrine.

The Shogoin Store is located close to the Butokuden, also called the Kyoto Budo Center, one of the oldest budo training halls in Japan.
The Shogoin Store specializes in Iaido equipment, including Iaito, Gi, Hakama and accessories, but also has equipment for a variety of Budo. On the second floor we also have many Yoroi (Samurai armors) and antique Katana on display and for sale. They also have a variety of Aikido, Judo and Karate products, including Bokken, Naginata, Yari etc.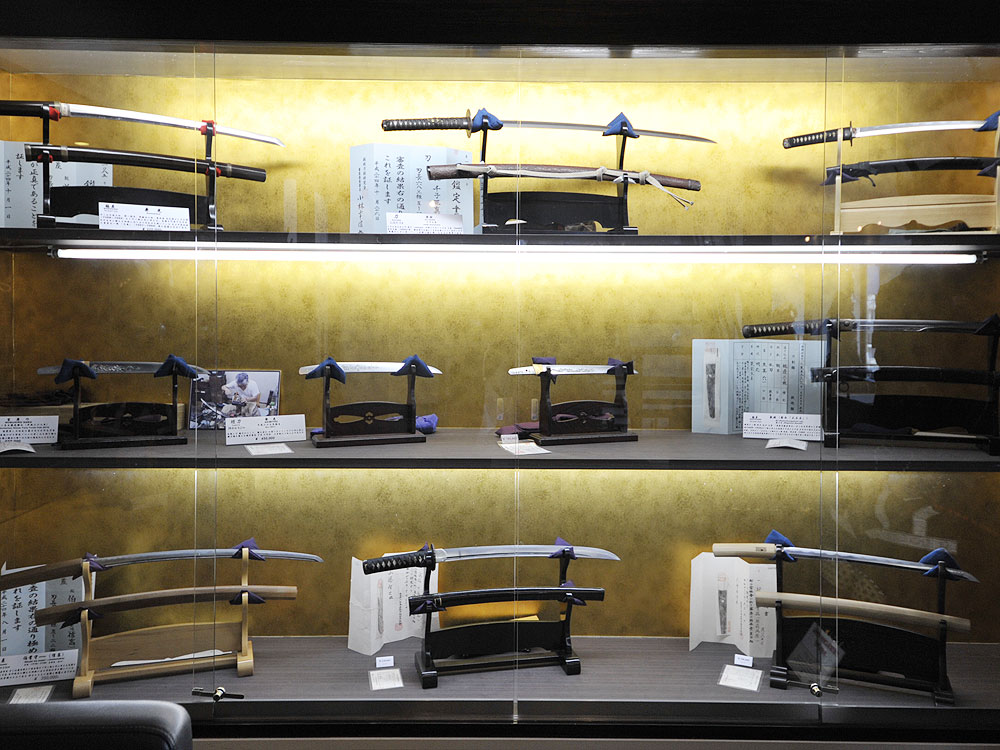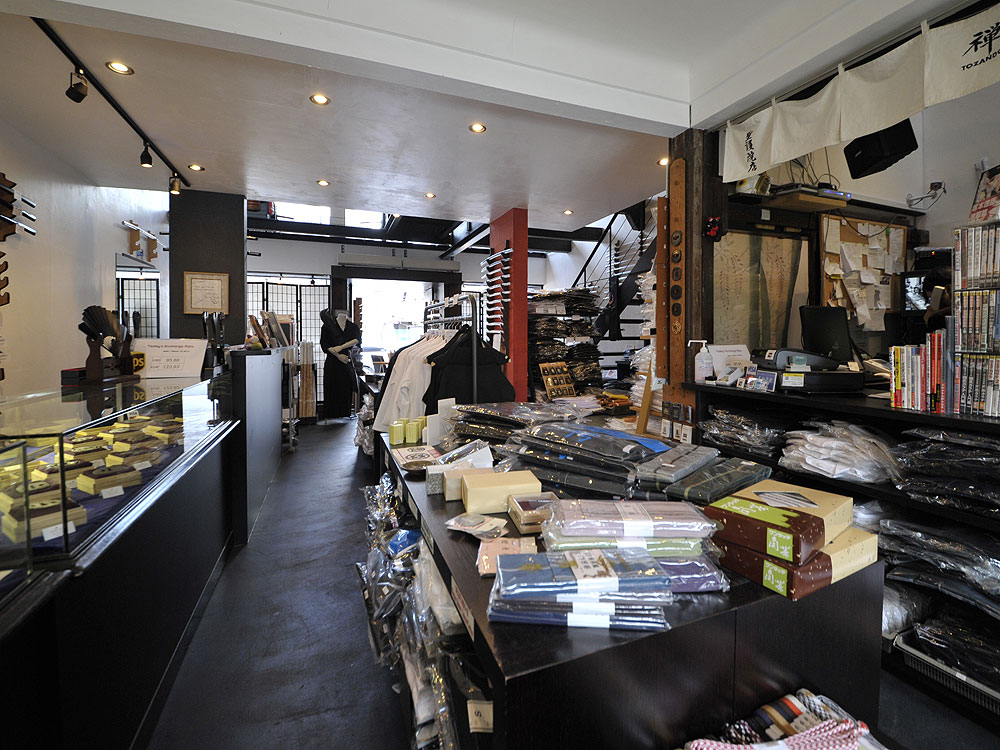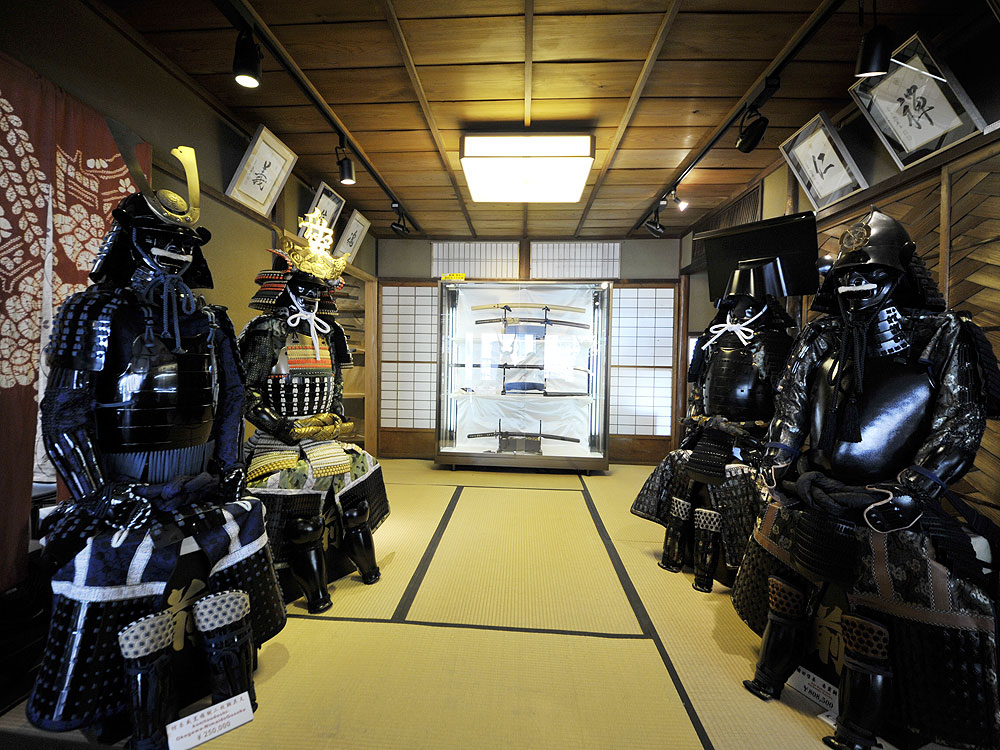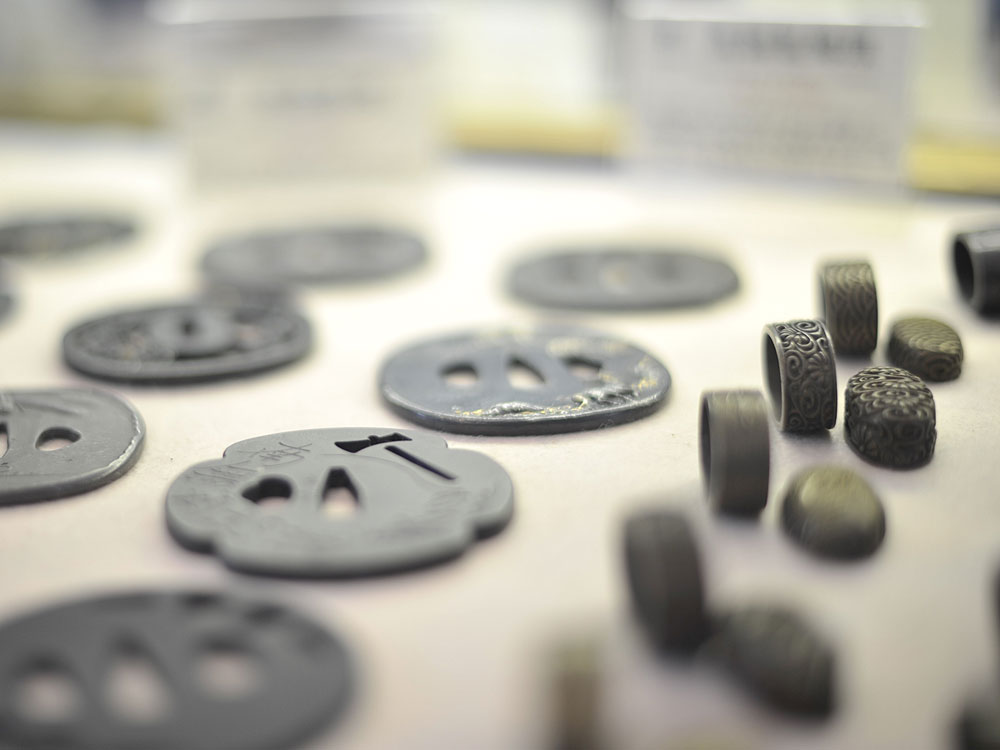 How to go to Tozando Shogoin Store
If you're coming from the Kyoto Central Station, walk to the Shichijo street and turn to the right then walk approximately 700 meter and you will find the KEIHAN railroad's Shichijo Station. Get on the northbound and get off at the Marutamachi station. Walk along the Marutamachi street to the east approximately 700 meter.
Shogoin store is open 10:00 am till 7:00 pm everyday of the week. English speaking representative standing by.
Location: 24 Entomi-cho, Shogoin, Sakyo-ku, Kyoto City, 606-8323 Japan
Tel: +81-75-762-1341 (Japanese & English)
Fax: +81-75-762-1241
---